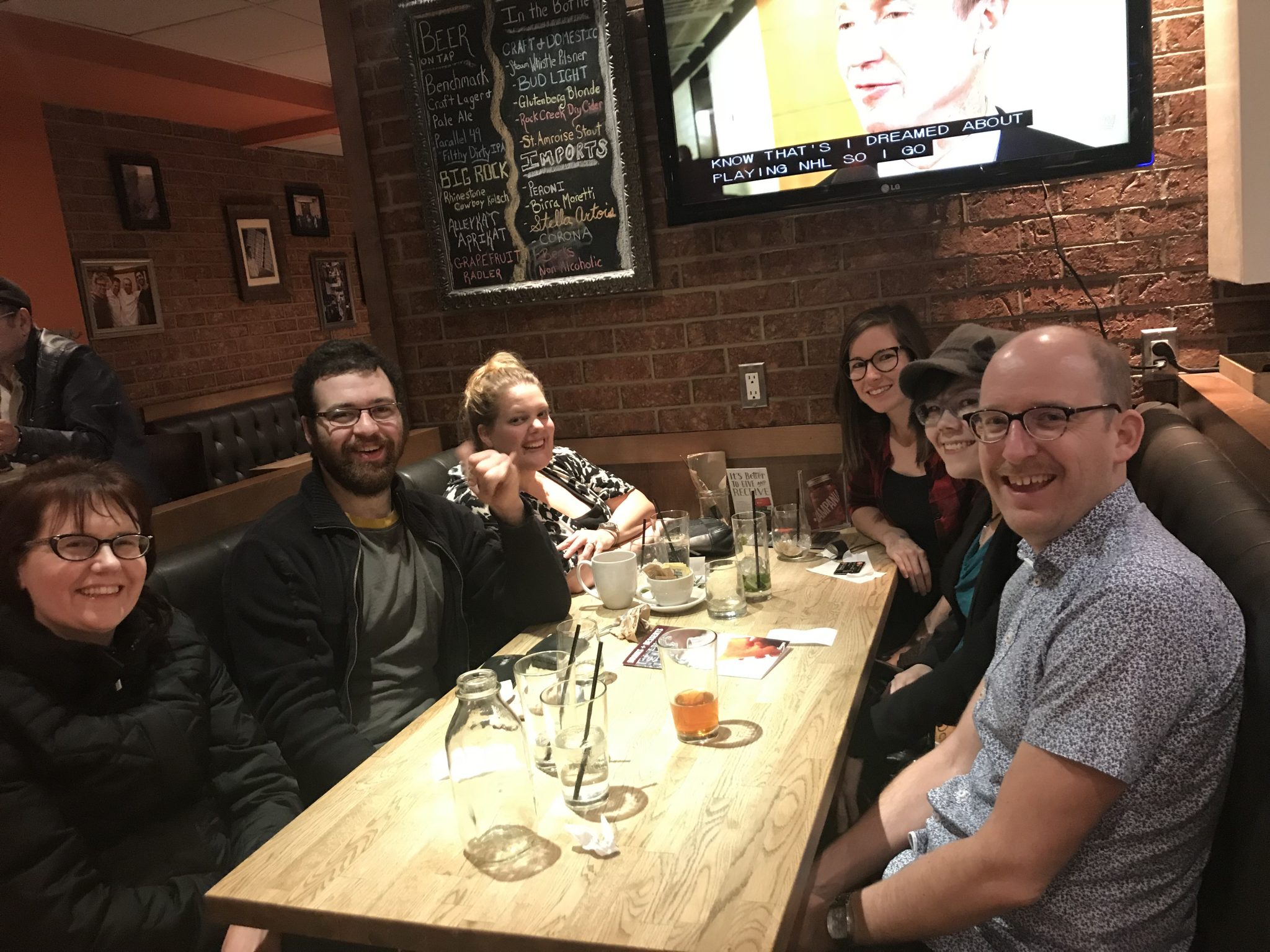 Localife Edmonton spent a causal Friday evening in November just hanging out, eating pizza, and talking about life in general. The topics of #YOLO, sperm banking, careers, and fertility were all discussed as nothing was taboo!
It's always great hearing where people are at, as well as sharing tips, advice, and gaining insight to live with, through, and beyond cancer. The honest and candid discussions are always engaging and somewhat entertaining!
We're looking forward to seeing what our next event will bring!