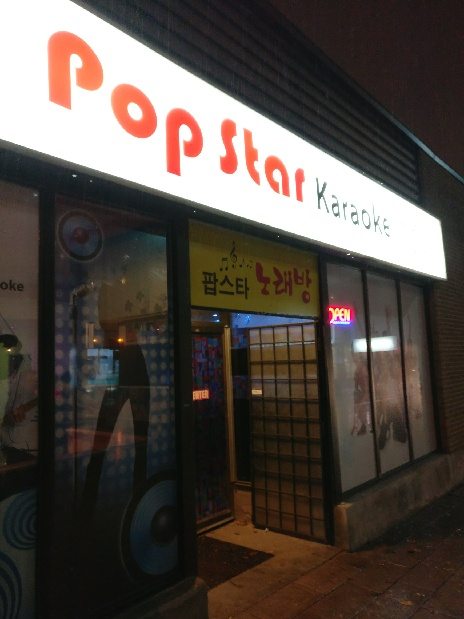 On a rainy Saturday evening in downtown Ottawa, eight young adults living with cancer let loose and picked up a mic to sing along to some fun songs as we laughed the night away at Pop Star Karaoke.
Some of the top tunes were "Barbie Girl" by Aqua, "Bohemian Rhapsody" by Queen, "Sk8er Boi" by Avril Lavigne, "Tubthumping" by Chumbawamba, and, of course, "Don't Stop Believin'" by Journey.
Thanks to all who joined us; can't wait to see you soon for our upcoming Christmas potluck!
-Katie and Denis