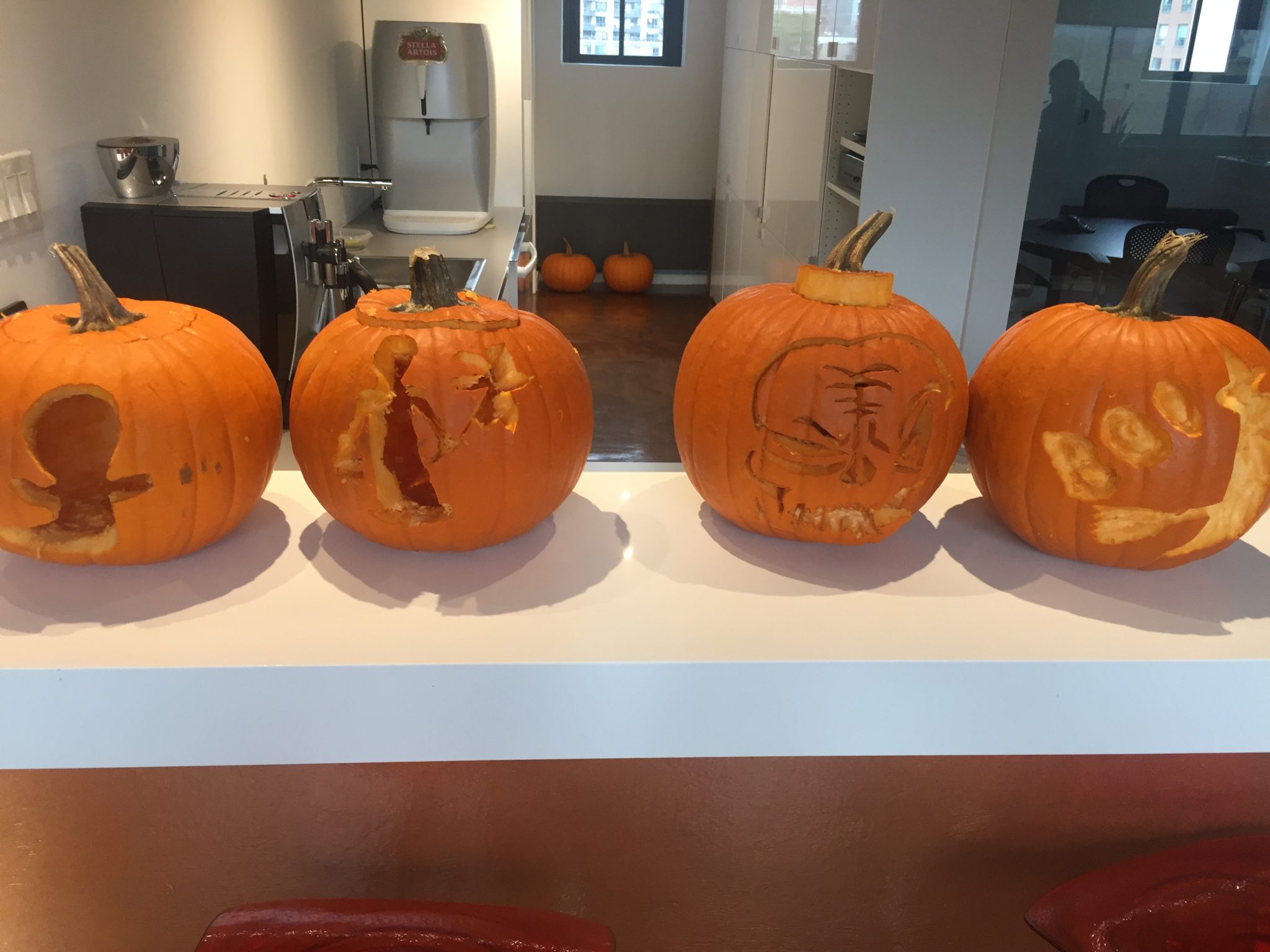 Just as the weather started to turn from summer days to pumpkin spice lattes, sweaters and toques, Localife Toronto came together to carve pumpkins, listen to music, and eat some delicious snacks.
Our pumpkin carving skills might have left something to be desired, but the conversation and connection was stellar. It felt easy to be around people who didn't shy away from conversations of the "real stuff," and we were able to quickly shift to laughter when Anne Marie told us stories of her recent trip to Japan.
When we wrapped up, we each made our way home with full bellies, cheeks sore from laughing, and a pumpkin each, eager to reconnect at the next Localife Toronto event. Stay tuned!