By Karine Chalifour, program director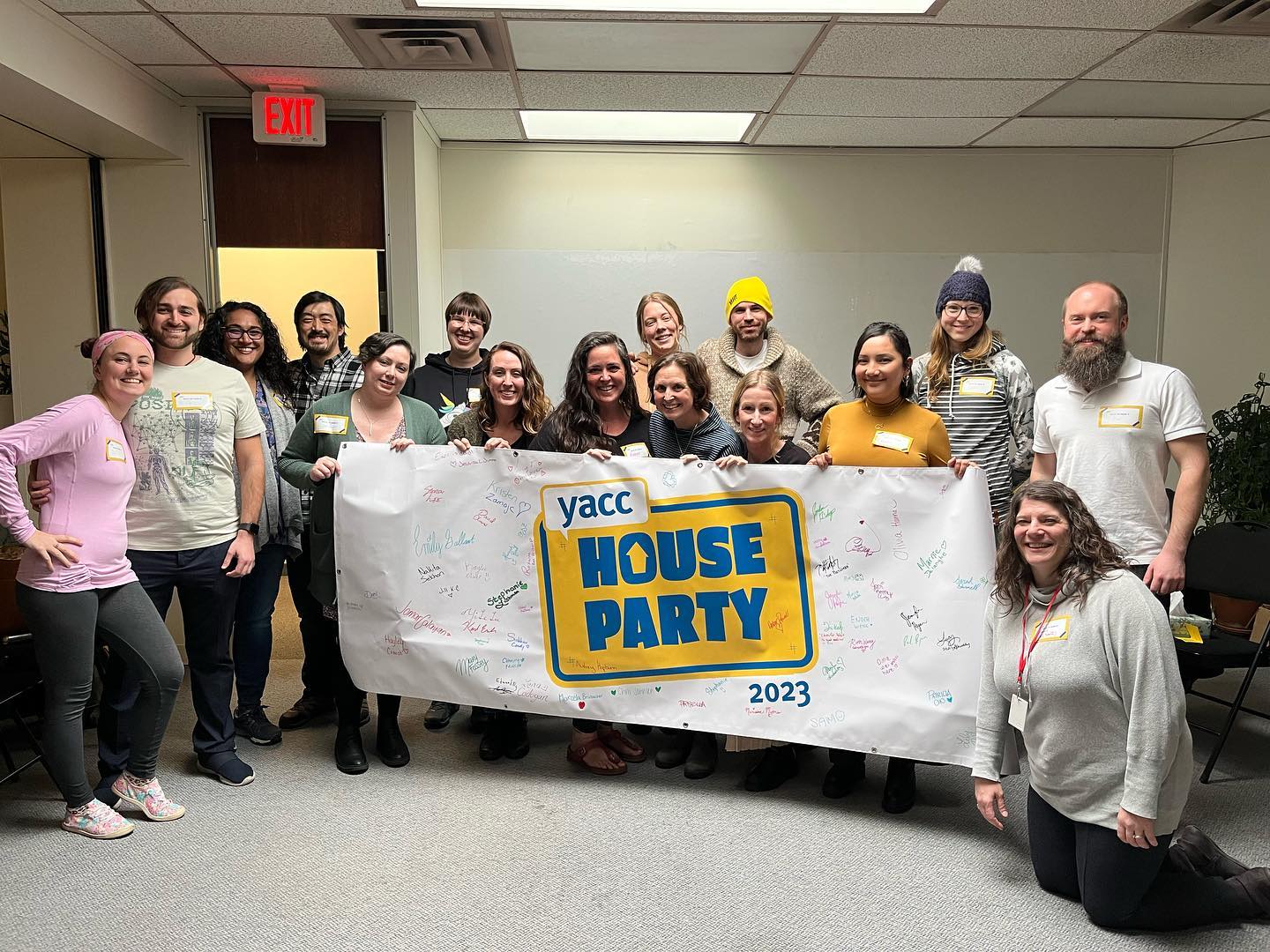 All right! House Party #3 is wrapped!
As we wait for our flight, I am reflecting and feeling so grateful for the fuel, love, and grounding energy today brought. We met new people, we saw some old friends, and everyone shared in such a beautiful and honest way!
I am also filled with love and appreciation for the support of Holly and Cheryl today, and of course all the incredible work of my awesome friend and "work wife" Lesley! Even if we are both tired, we are also full and reignited.
The next house party will be in Toronto in a few weeks; stay tuned for registration details!