By Karine Chalifour, program director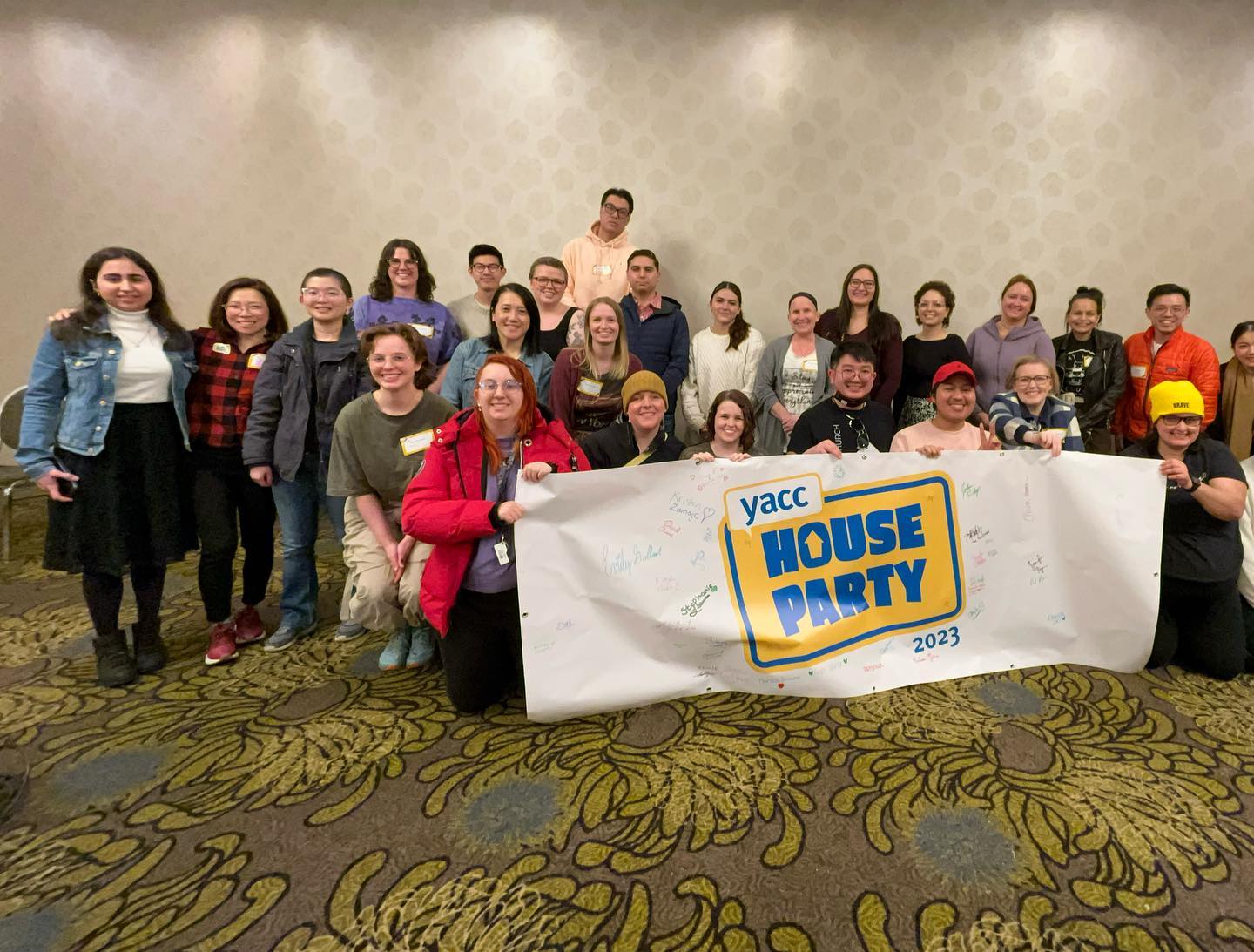 We have wrapped another amazing House Party in Vancouver! With 36 incredible humans joining, we had a day filled with powerful stories, laughter, connections, and new friendships.
So grateful for everyone who could make it!
Thank you for the precious help and support of our facilitators Lily, Jonathan, and Zoe!
Tomorrow House Party #3 in Victoria! Can't wait.
The House Party is headed to Toronto in April! Visit this page to sign up and learn more!