By Karine Chalifour, program director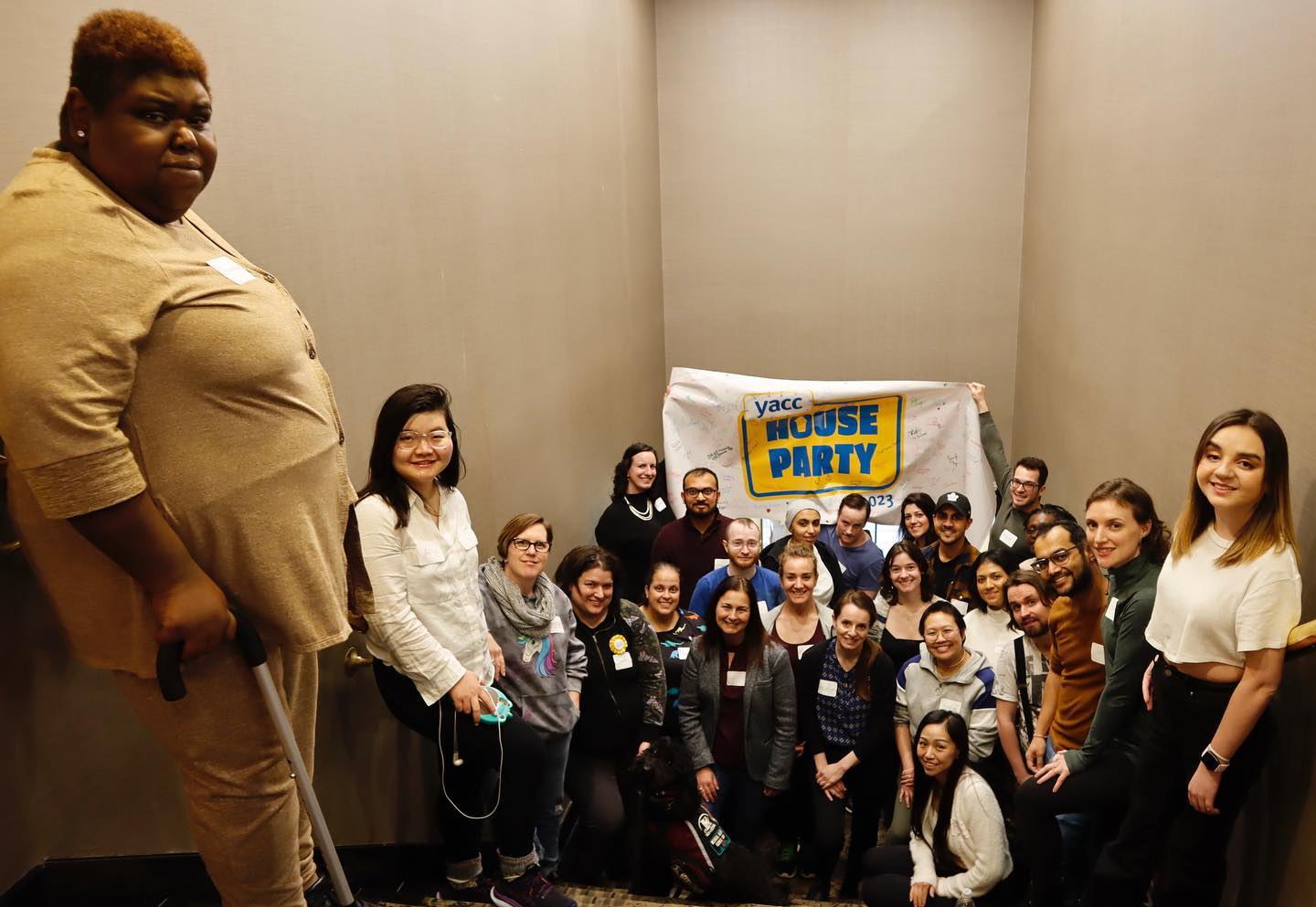 Another one bites the dust! House Party Toronto did not disappoint my friends!
We had a beautiful group of new and alumni YACCers who showed up in all of the ways. It is wild how deeply we can connect and process in just a day. We laughed, we shared, we dealt with shit, and left feeling supported, connected, heard, and open.
A BUNCH of them joined our Localife leader extraordinaire Joey at the Rec Room to close the event.
I am heading home with a full heart, gratitude, and love. Huge thank you to Norma, Jocelyn, and Luana for their time and expertise! Next stop — Winnipeg!