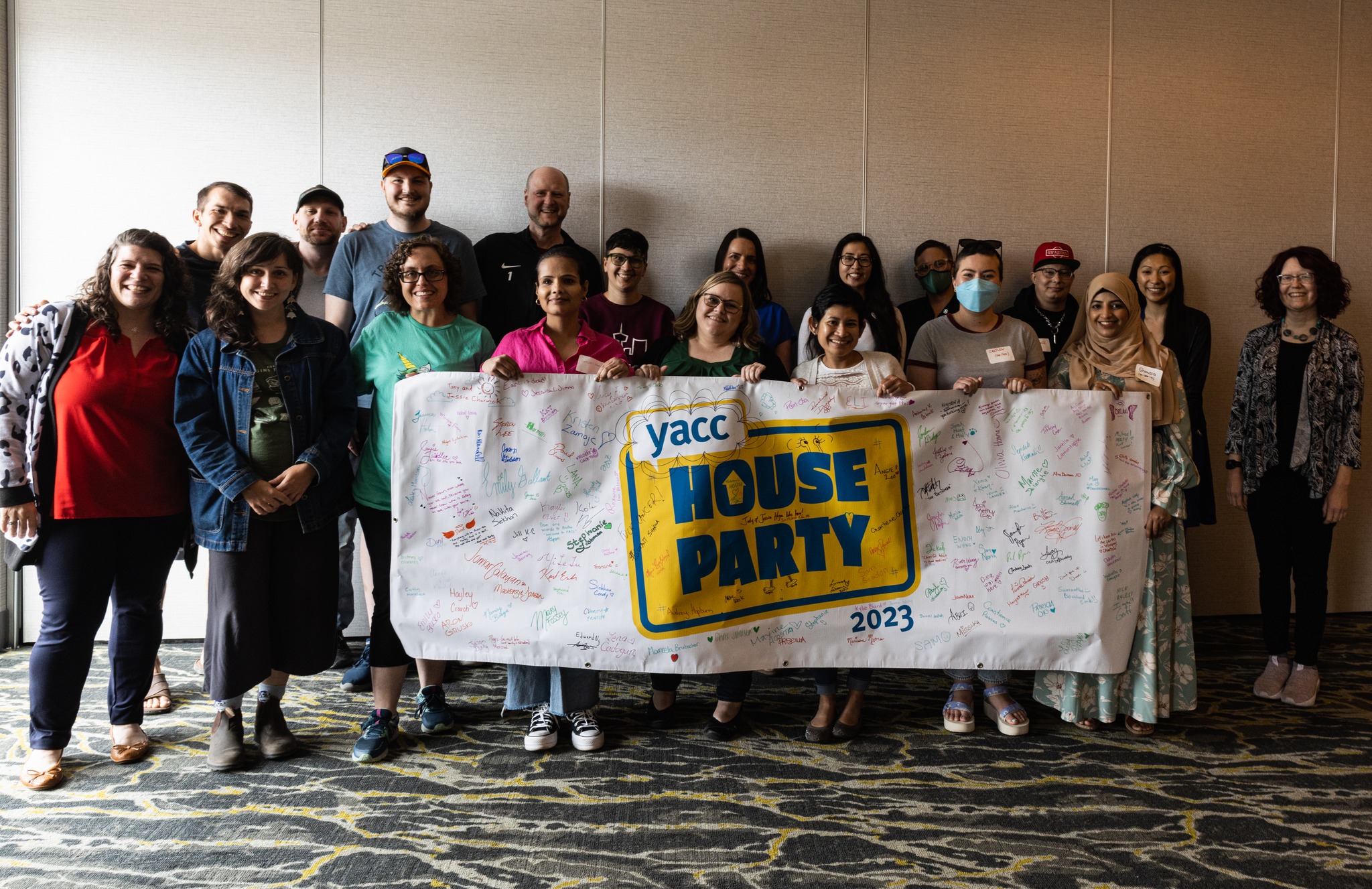 By Karine Chalifour, program director
After the Edmonton House Party on June 10, we headed straight down to Calgary for some more amazingness — and the last House Party before the summer. Once again, we were surrounded by some incredible people who were willing to take the jump, process some of the shit that comes with cancer, and connect with others who truly get it.
I am so grateful for the vulnerability everyone brought to the table. I am grateful for the authentic moments where people shared their stories; grateful for the laughs mixed with the tears; and for witnessing growth, expansion, and creation of friendships in action!
What a gift it is to spend a day with people open and willing to be real, honest, and care for others known and unknown to them!
Now off to some rest and some planning to see what the next season has in store.
Thank you to Bobbi, a wonderful social worker who showed up with her heart and supported the community throughout the day.
Geoff and Lesley — it was fucking amazing to get to do this (again) with you both!
Onward and forward.