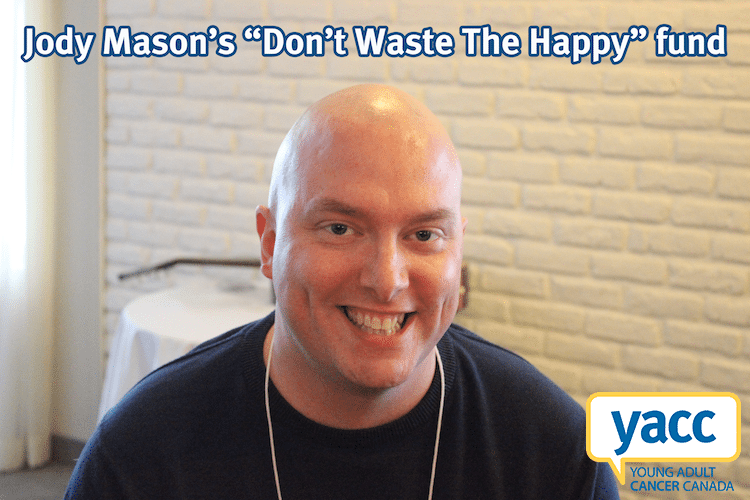 Jody Mason spent six inspirational years fighting hard, laughing harder, and loving with all his heart and soul, but in August 2017, the laughter stopped. Throughout his life, Jody approached each day with unparalleled strength, remarkable resilience, and unrelenting bravery.
Also in August 2017, Marnie Delanghe attended Retreat Yourself. She spent the months leading up to the retreat at home, isolated, in pain, and too depressed to even do her dishes or take out the trash. She lost 30 lbs, and no longer recognized herself in the mirror. Her YACC buddies made sure she made it to the retreat in Abbotsford, and she says the experience transformed her in just four days.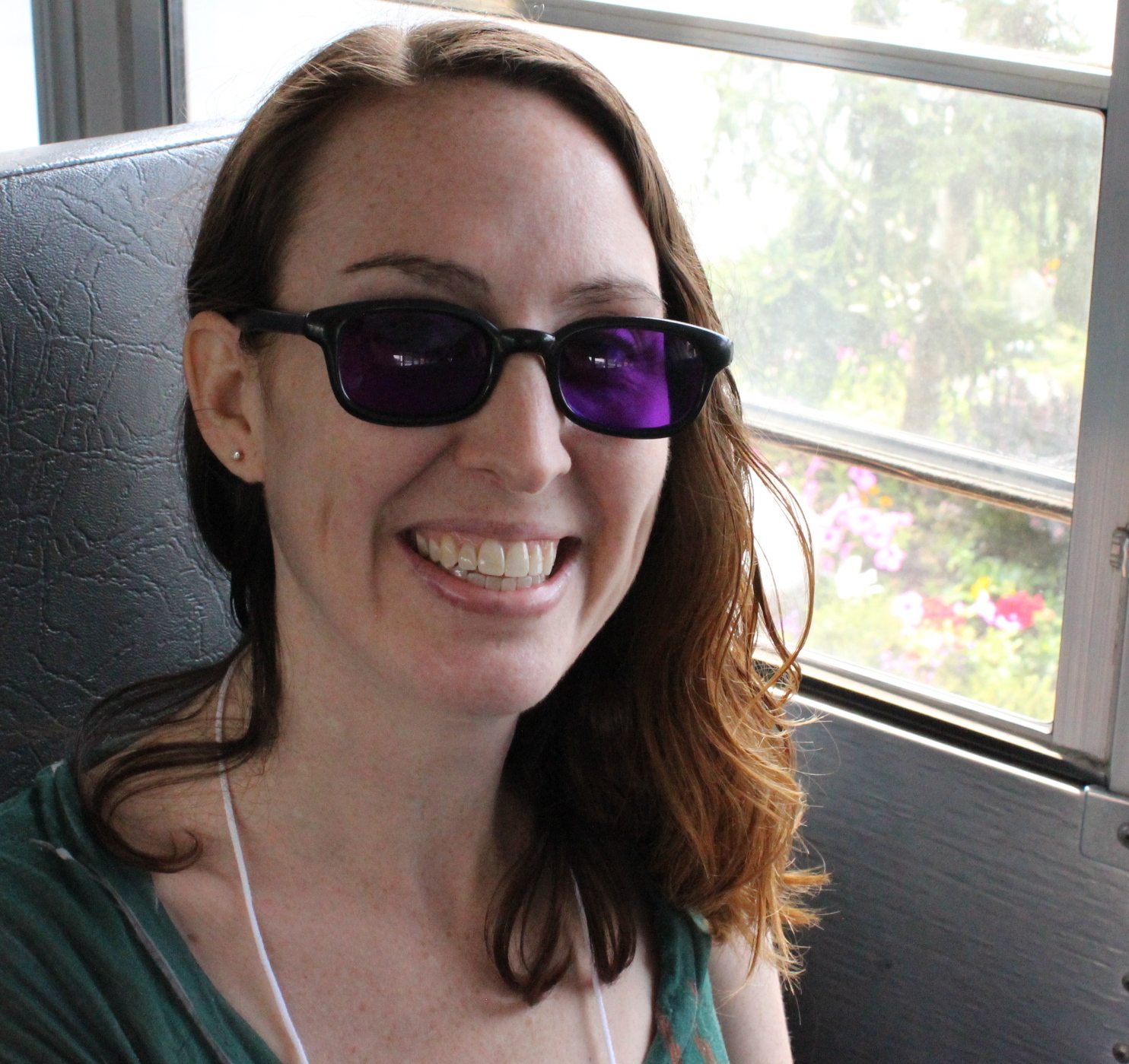 "I managed to gain 5 lbs over the weekend. I got outside for the first time this summer and got in a pool and sat in the sunshine. I was even able to do yoga on the last day. Long way from the couch, just a few days before that!" she said. "I'm feeling a lot better, and healing is finally happening. Retreat Yourself helped me realize I can do it, and that I now have a national network that has my back when I need it."
Since Retreat Yourself, Marnie has used her happy. She is now more social, and motivated to help others through their own cancer-related struggles.
Jody's family is launching Jody Mason's "Don't Waste The Happy" Fund through YACC to help more people like Marnie find that connection, motivation, and love for life that Jody had.
Through connecting with YACC, Jody found a peer group who knew what it was like to deal with surgeries, treatment, and the uncertainty of life. This helped him prepare for treatment, blow off steam while waiting for a scan, and feel a sense of purpose as he mentored others to live and love life while dealing with their own diagnoses. His sister, Jolyn, says after he attended his first Retreat Yourself, "Jody found himself realizing how truly important it was to speak with others like himself and share his eternal optimism."
His legacy will grow through the expansion of YACC's national network of young adults like him and Marnie. Twenty-two young adults are diagnosed with cancer each day in Canada. Right now, YACC makes one new connection a day. We need your help to be able to reach the other 21, and to provide the support they need to live with, through, and beyond cancer. Your donation will help fund a 24/7 digital peer network, low-key local activities, four-day national events like Retreat Yourself, and so much more.
Every cancer, every stage, YACC has the backs of young adults dealing with cancer, but we can only do that because you have ours.
Please visit youngadultcancer.ca/jodymason to donate today.
Always…
Life life. Love life.