Event Description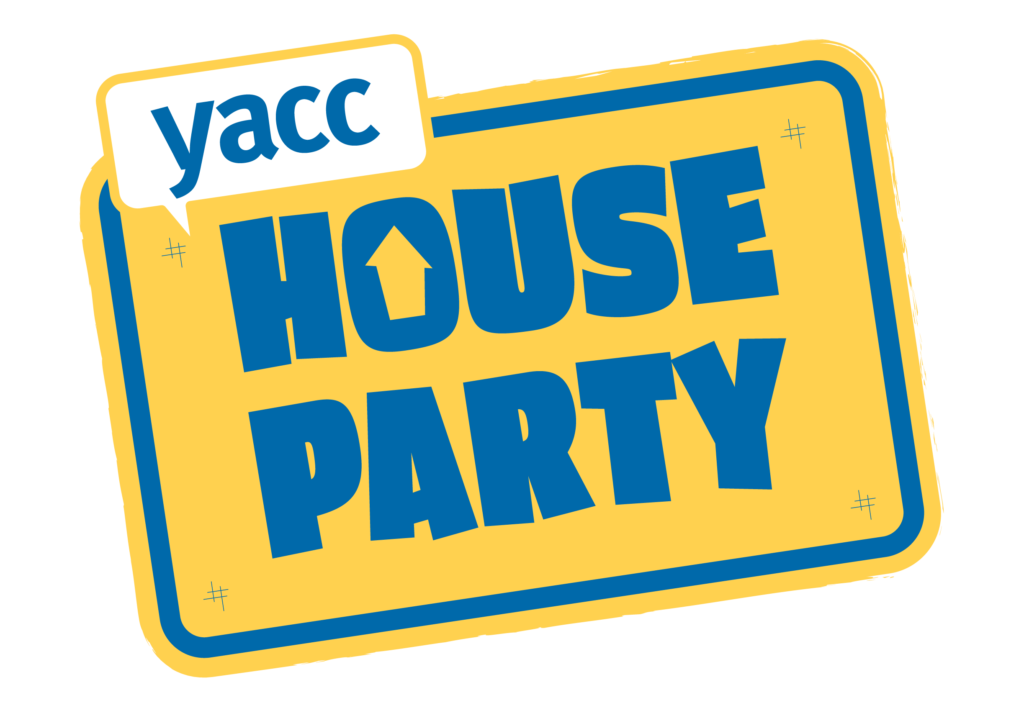 This event is open to young adults who have been diagnosed with cancer before the age of 40 and are currently between the ages of 18-39. You are invited to bring a supporter (friend, sibling, partner, etc.) who is also between 18-39.
Please note: This event is drug- and alcohol-free.
When: 9:30 a.m. – 5 p.m.
Where: Delta Hotels Ottawa City Centre (101 Lyon St. N, Ottawa)
What: The day will be a mix of stories, chats, and information that will help you connect with the young adult cancer community in your city.
Details: This portion of the day is free (with lunch included).
Register here: