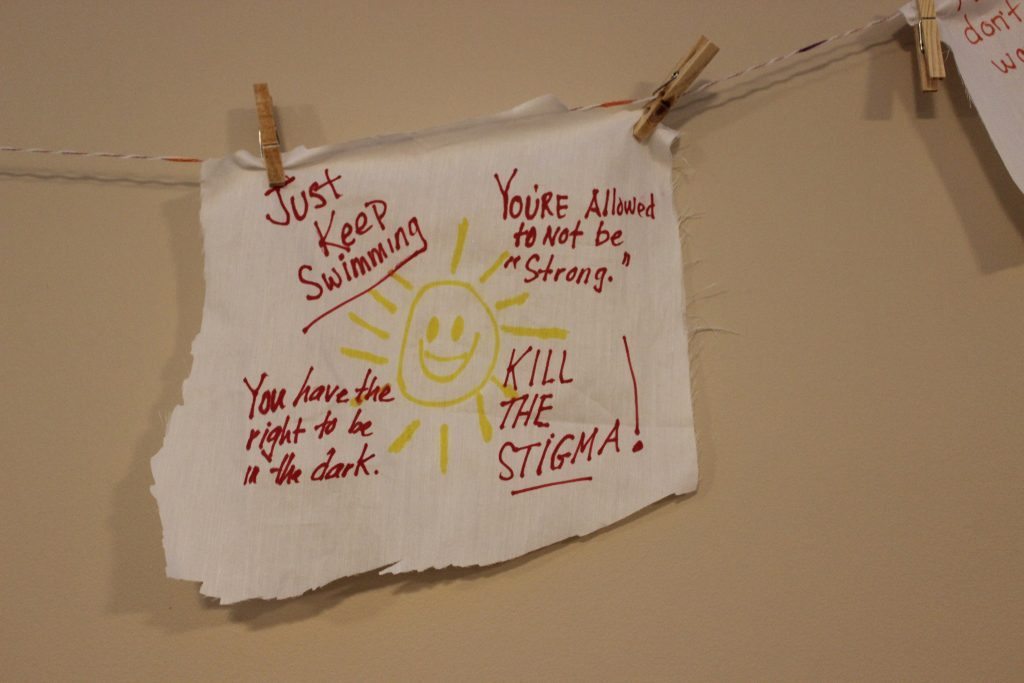 By Megan Campbell
When I was first diagnosed, I was incredibly stubborn. I refused to become a member of a support group and I was definitely not interested in going to a retreat. This all changed when I discovered that my treatments were no longer working and that my tumors grew and spread to my lungs. I was devastated. I felt alone. I lost hope.
I registered myself for Retreat Yourself BC in anticipation to build connections, gain a new perspective in coping with cancer, and to, hopefully, enjoy a unique experience. All three wishes were thankfully granted!
During the retreat there were whole group and small group discussions scattered throughout the days based on the topics we were interested in. You could share your thoughts, feelings, and experiences, or just listen and soak it all in. It was incredible to bounce back and forth from emotion to emotion so quickly.
There was a ton of laughter, then sobbing, and more laughter! Among the group there was a sense of peace, comfort, and unconditional love. Even if there was a moment of silence and stillness, the atmosphere was dispersed with connection and understanding.
There were also peer facilitators who shared their stories and wisdom while leading various activities such as arts and crafts, writing to heal (with amazing homemade journals that you could decorate any way you would like), yoga, mindfulness for relaxation, and singing, just to name a few!
Free time was provided at numerous times throughout the day. Many options were given such as playing games, karaoke, walking in the beautiful trails and forest (often lead by fellow peers educating us about the plants and wildlife), conversing with group members, or by simply taking a much-deserved nap.
The retreat concluded by discussing what we would take home from this experience, followed by each person receiving a rock displaying a couple of words or a phrase written by a fellow member from the group.
Demonstrations of double jointedness, dancing, musical ability, monologues, poetry, martial arts, and an "amazing sound experience" were shown in a traditional talent show. It didn't matter how extravagant or simple your talent was, it was all enjoyable and fun to participate in and watch.
Based on my own experience from participating in BC Retreat Yourself, I have gained and learned so much in such a short amount of time! I am deeply grateful for being a part of the retreat and for getting to meet all of these incredible people! It amazes me how a bunch of strangers quickly became a family!
The retreat itself was an inspiring experience that enabled me to interact with those who have similar, yet vastly differing, experiences to my own. In a way, this has renewed my sense of hope for the future, whatever it may be!
The memories I made during the retreat are ones that will stay with me and will undoubtedly help me "keep swimming" through the hardships of this disease.
The retreat was a breath of fresh air and enabled me to develop a new perspective on support groups. I have learned that YACC definitely has your back no matter what stage or type of cancer you have! We are a united; one big happy family!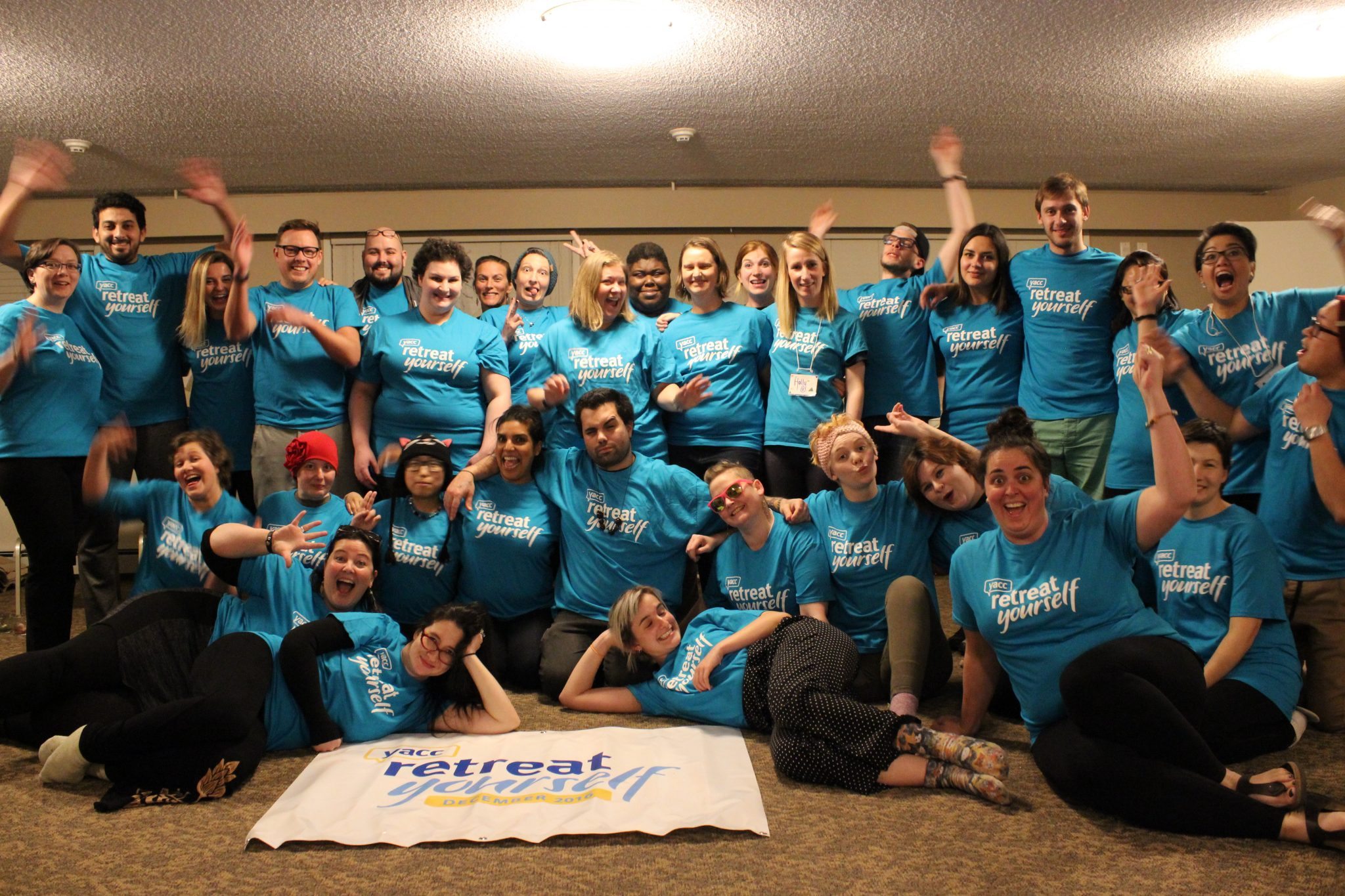 —
Young Adult Cancer Canada would like to send a big shout out to Texas 4000 and
TD Securities Underwriting Hope for making this event possible thanks to their
continued support.