By Audrey Guth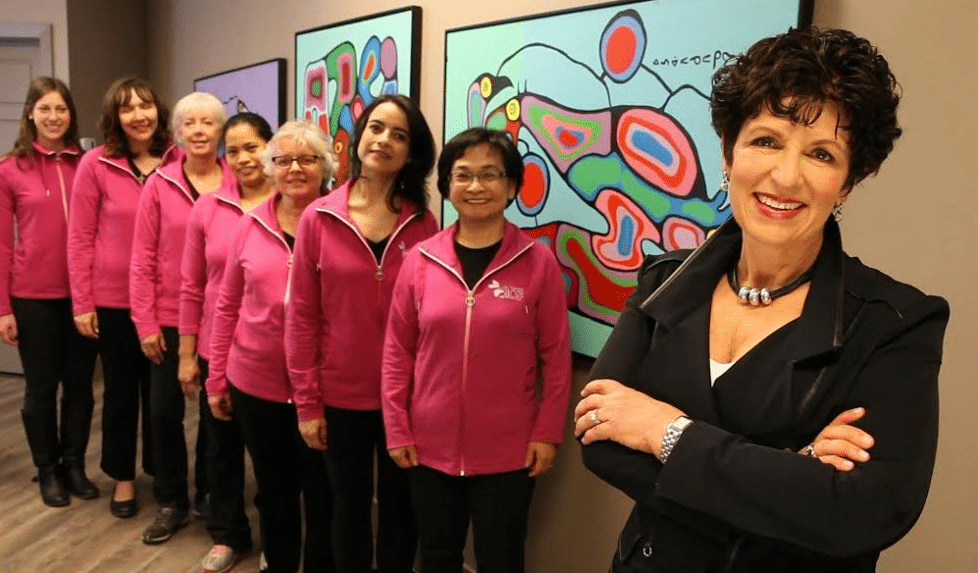 Having a cancer as a young adult has its challenges, to be sure. When you are a young adult patient with a baby, things become infinitely more complicated. As young adult cancer awareness and education spreads across Canada, so must the services created to aide this community.
None of these facts were on my mind when I was diagnosed with breast cancer. I was (and still am!) a successful entrepreneur, someone who had focused on my own family, my own career, my own world.  The idea that someone in their early 20s who was parenting an infant would have to face the same cancer experience was a shocking discovery for me. Parking in cold winters at the hospital to go for chemo, radiation, or surgery takes on an entirely new level of complication when you have to lug a baby carrier — or two!
I saw so many young families as I sat in my hospital clinic waiting room. It was at that moment that I realized that I, like so many other people in this world, had the power and potential to make a change for the better. For decades, I had been working hard to create the best nanny agency in Canada, so I knew exactly what would help these young families sharing the waiting room with me. They needed help — secure, reliable, safe, professional child-care — in their own homes, so they could get back and forth to treatment and appointments and recover from surgery without subjecting their little ones to the less than kid friendly environment of cancer hospitals.
At my own kitchen table, with a few of my good friends and my husband, we created what we thought might make a huge impact for families on a cancer journey. Nanny Angel Network (NAN) was lovingly created to give young people with cancer a fighting chance. Our mission was to allow moms with little children the chance to rest, get to appointments, or go to treatment without the added pressure of packing toys, maybe only the best batman toys just in case, diapers, bottles, ect. That peace of mind has been, and remains, our focus.
When I was nine-years-old, I was chosen to accompany my own father on special trips. What I wasn't told was that these "trips" were to a cancer center. My father had cancer, and my mother had to stay home to care for three younger brothers. Without explanation, I traveled with my dad to a NYC cancer center, and never even heard the word "cancer." I watched in fear as I saw what these mysterious treatments were doing to him, and it was never discussed. When he died at age 37, his illness and his death were both topics that were never mentioned in my household.
It is because of my awareness that cancer is a taboo topic to many people that we've expanded our Nanny Angel Network to include palliative and bereavement care and education for the entire family.  Our volunteers now have the education and direction to handle difficult conversations with children of every age. If the NAN mom is a single parent, or has a partner who is uncomfortable with the topic of grief, our volunteers are well equipped to have this dialogue with her children.
We have now been asked to expand Nanny Angels Network across the entire nation and beyond.  We've been able to help over 1,000 families in the Greater Toronto Area, and look to spread our wings. Young mothers are able to call us and receive free quality, secure care for their children while they are on the cancer trek. It takes my breath away when I realize how much additional need still exists, and how a simple act of compassion can transform someone's life forever.
I'd love to know what ideas you have, as you sit in your oncology waiting room. How might you be able to take a simple act of compassion and use it to help someone else? Please connect with me and share your ideas — you never know where sharing ideas might take us all!
—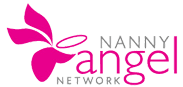 Audrey Guth is a cancer survivor who founded Nanny Angel Network after seeing young mothers bringing their children with them to treatment. Nanny Angel Network provides free in-home care to families in the Toronto-area who are dealing with cancer.