After a successful run with Surge for Cancer, the team at MAX Fitness wanted to switch up the format and try something new. Enter Dodge Cancer, a new event that raised over $4,600 and brought eight teams together for a dodgeball tournament at Holy Heart of Mary High School on February 10, 2018.
Frank's Team took home the top fundraising prize, while Team Friendship won most spirited and HamBurglars took home the tournament trophy.
Check out a clip from CBC's Jeremy Eaton:
Big thank yous to everyone at MAX who put this event together, the players, and donors for supporting young adults living with, through, and beyond cancer in Canada. We look forward to watching this event grow!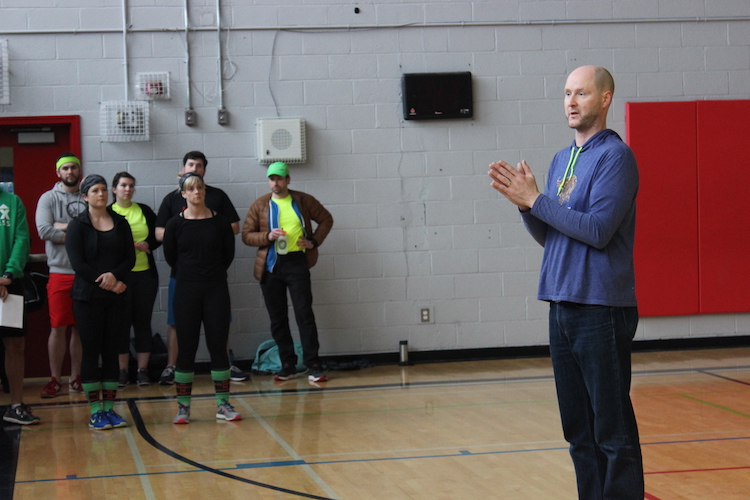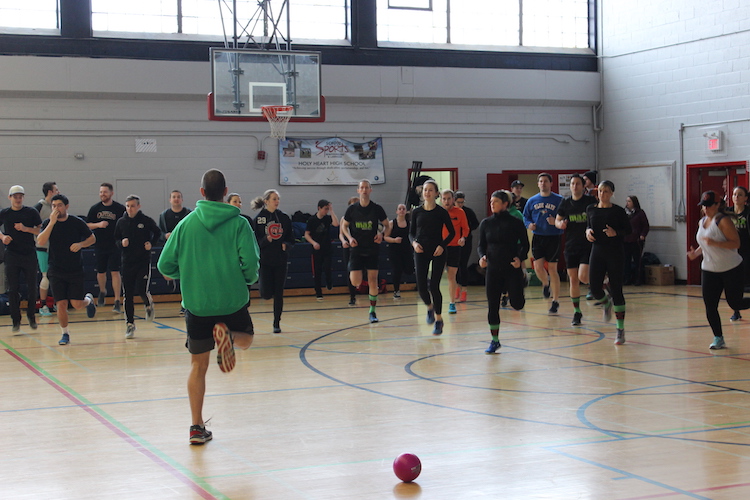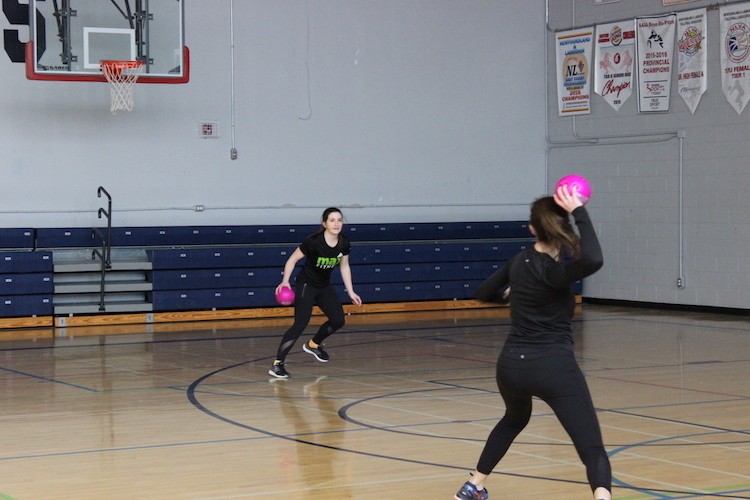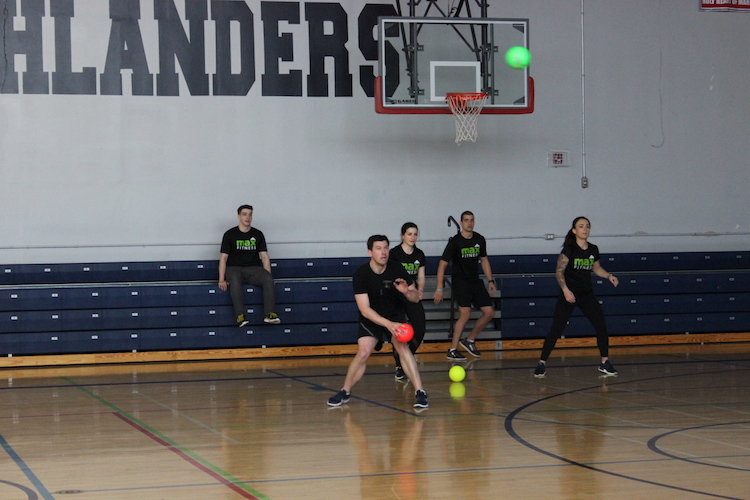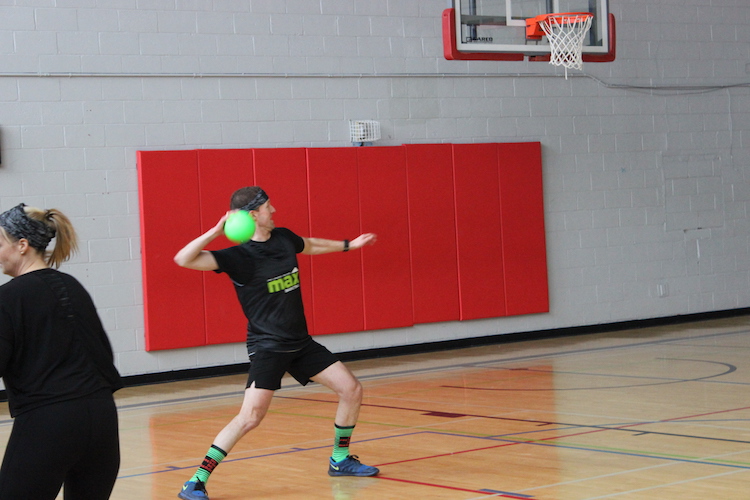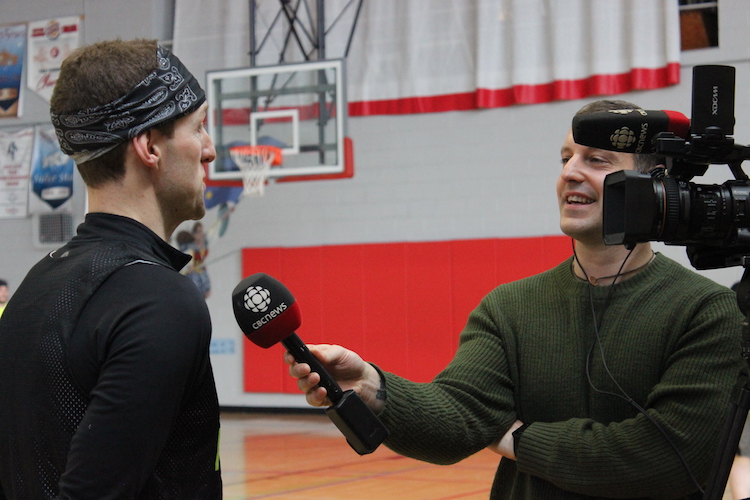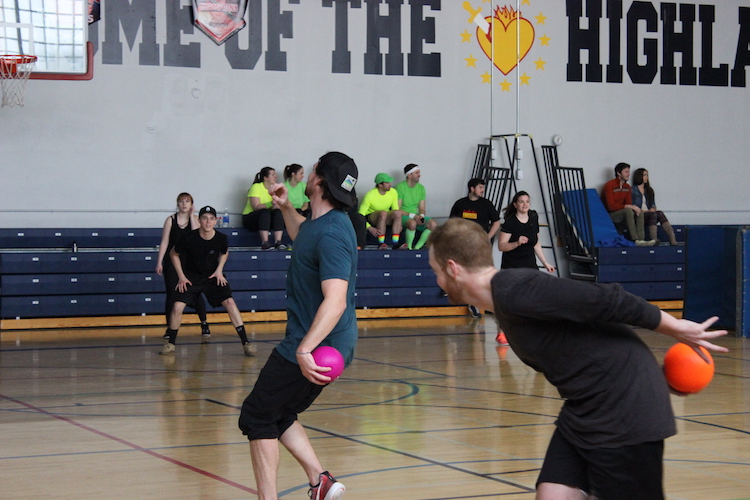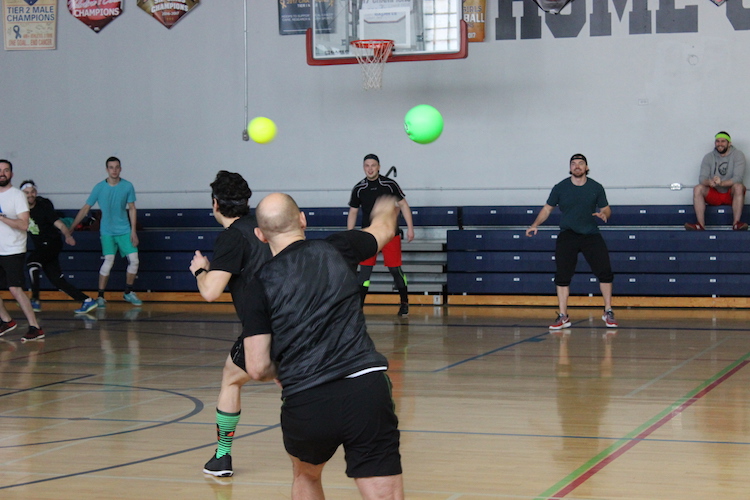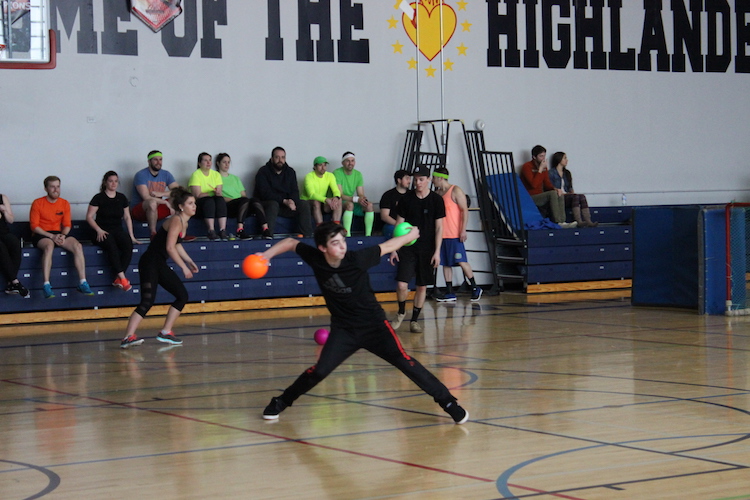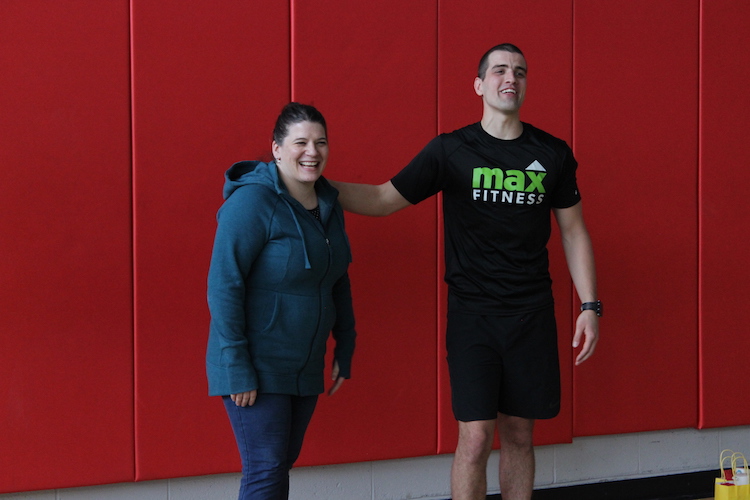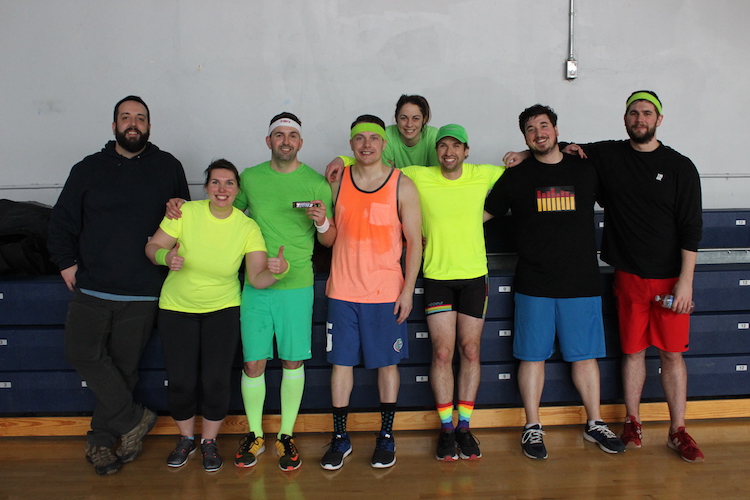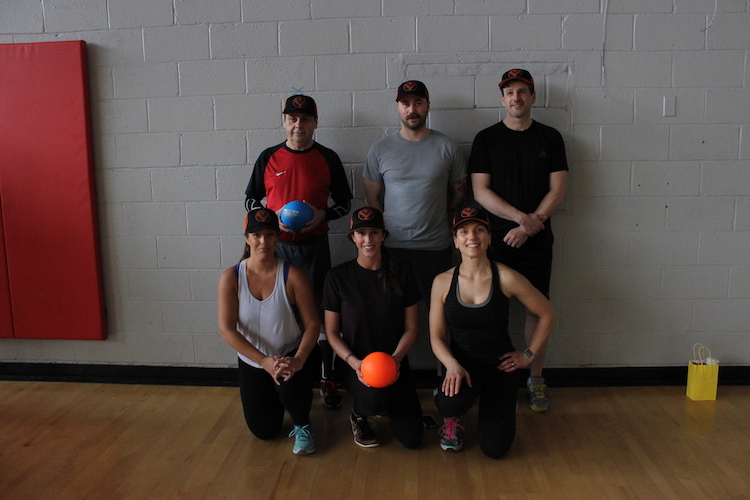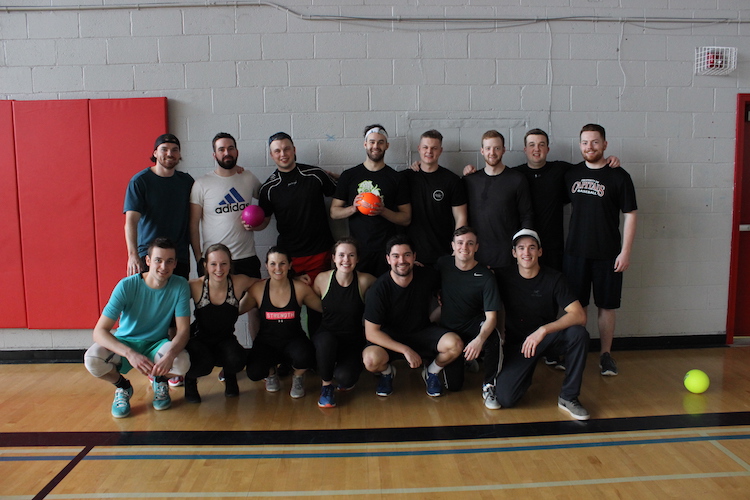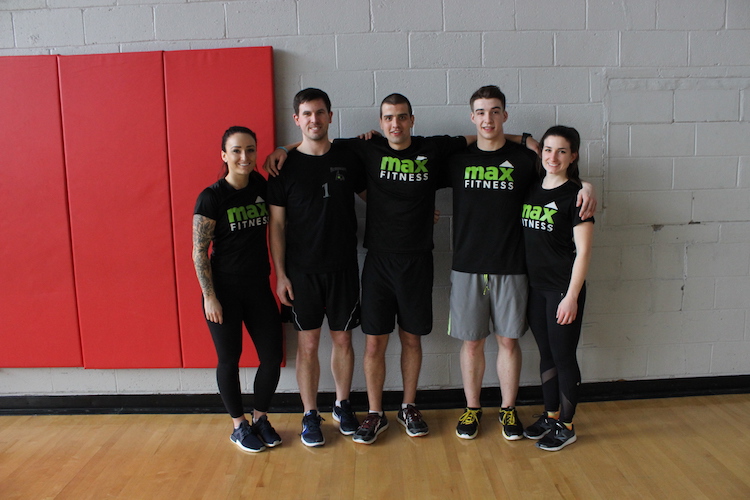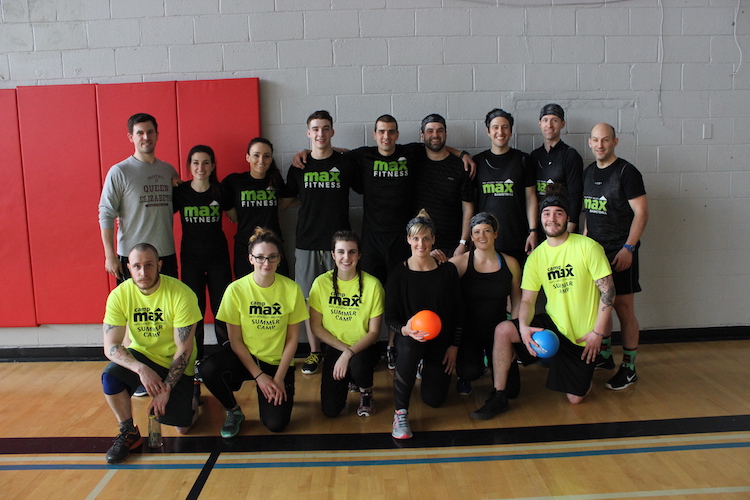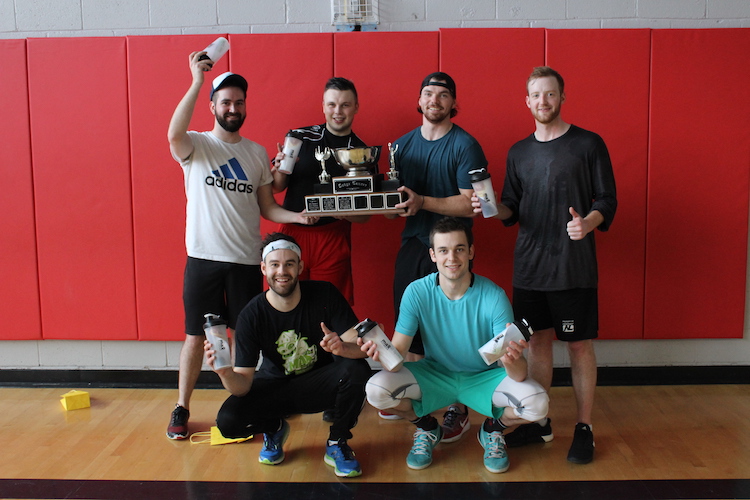 Visit our Facebook page for more photos!