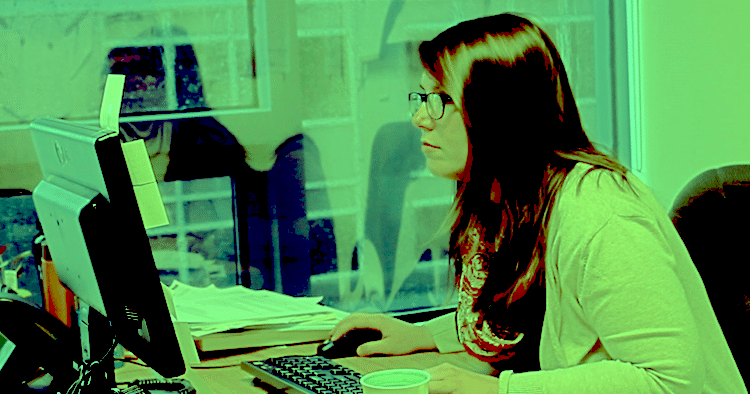 Hi team! We are trying something new, and we'd love your help! We have some new ideas for content in the upcoming web calendar that are designed to better represent the YACCers we know, and show those we haven't met yet who we really are.
Please take a few minutes between now and Wednesday, February 25 to fill out this anonymous survey!
Oops! You need to be logged in to use this form.