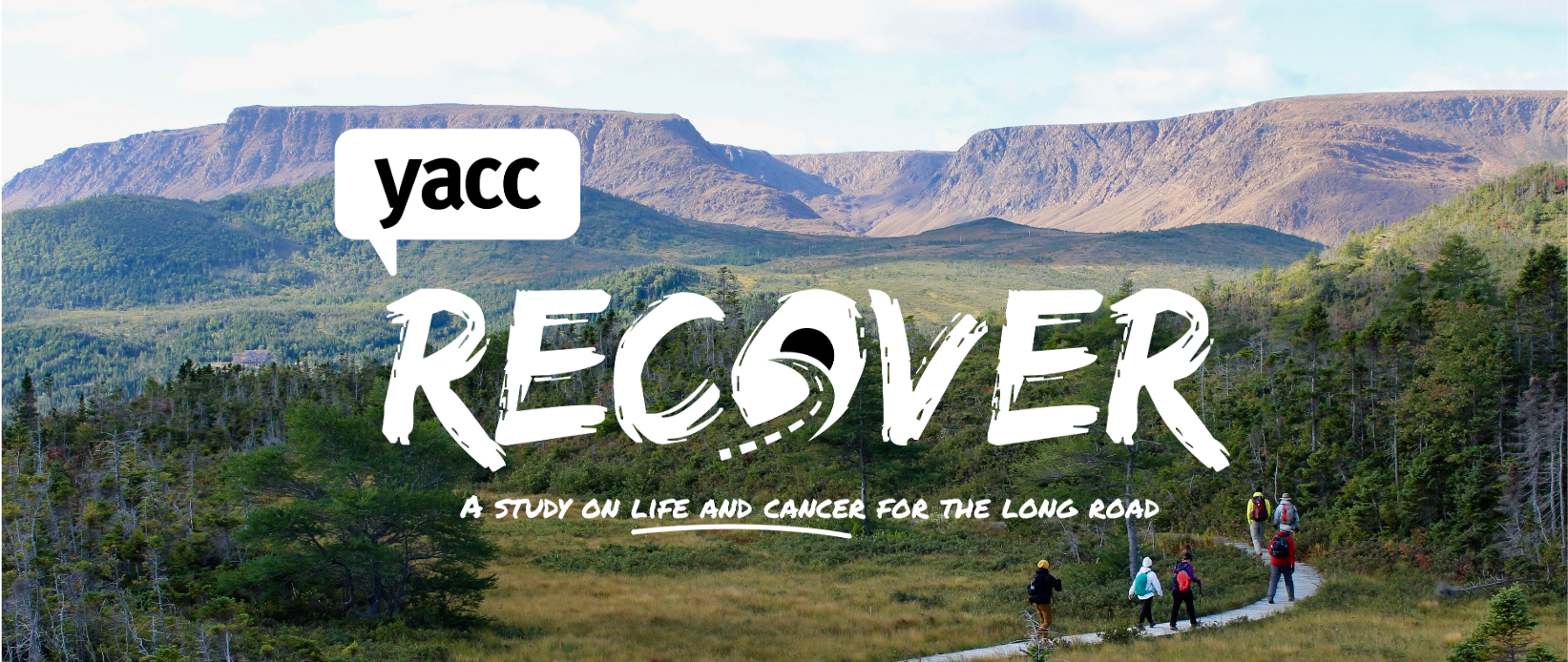 BIG NEWS! Young Adult Cancer Canada (YACC) is launching its next research project, the Recover Study!
This longitudinal community-led study aims to better understand what it means to have cancer as a young adult and how it affects your quality of life over time.
It takes longer to recover from cancer than to be treated for it. At YACC, recovery is about more than remission, it is about living a life worth loving – hopefully for the long road.
Who can take part?
Young adults living in Canada who are over the age of 18 and were diagnosed with any type of cancer before the age of 40.
Why should I take part?
The information you provide will be used to increase awareness and develop programs to address the issues that young adults with cancer feel are most important.
You will be paid $20 for each year you complete the survey.
How do I take part?
You will complete an online survey once a year for up to five years. Each survey will take about 30-45 minutes to complete.
How do I sign up?!
Visit recoverstudy.ca and fill out the sign up form!