The 3rd Big Cancer Hook-up will air on Saturday, February 27, 2016 at 6:30 p.m.! These profiles will help you learn a little more about the guests who will join us this year.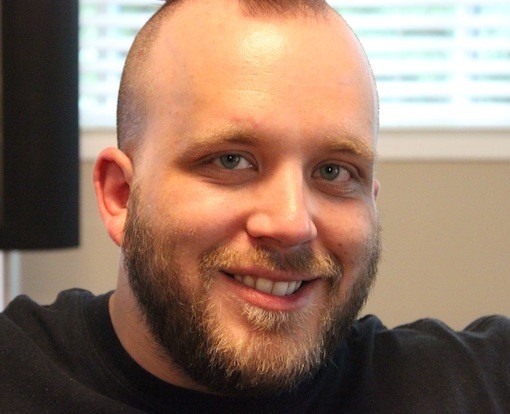 Name: Matt Ralph
Hometown: Grand Falls-Windsor, NL
Diagnosis/age at the time:
22, Ganglioglioma, Stage II (recurrence at age 28)
Current treatment status:
Remission, with MRIs every three months.
Major challenges as a young adult dealing with cancer:
Not entirely feeling like an adult; I'm back in school while everyone is marrying and breeding.
Which superpower would you like to have?
At this point, I'd love to be able to sleep on cue. Mind control would be pretty great too, though.
 What do you wish you could do?
I wish I could play ALL of the instruments. And slam dunk.
What was your favourite/most memorable project/event/experience at YACC?
Lying underneath the stars while floating in the pool at midnight with fellow BC Retreat YACCers in 2013.