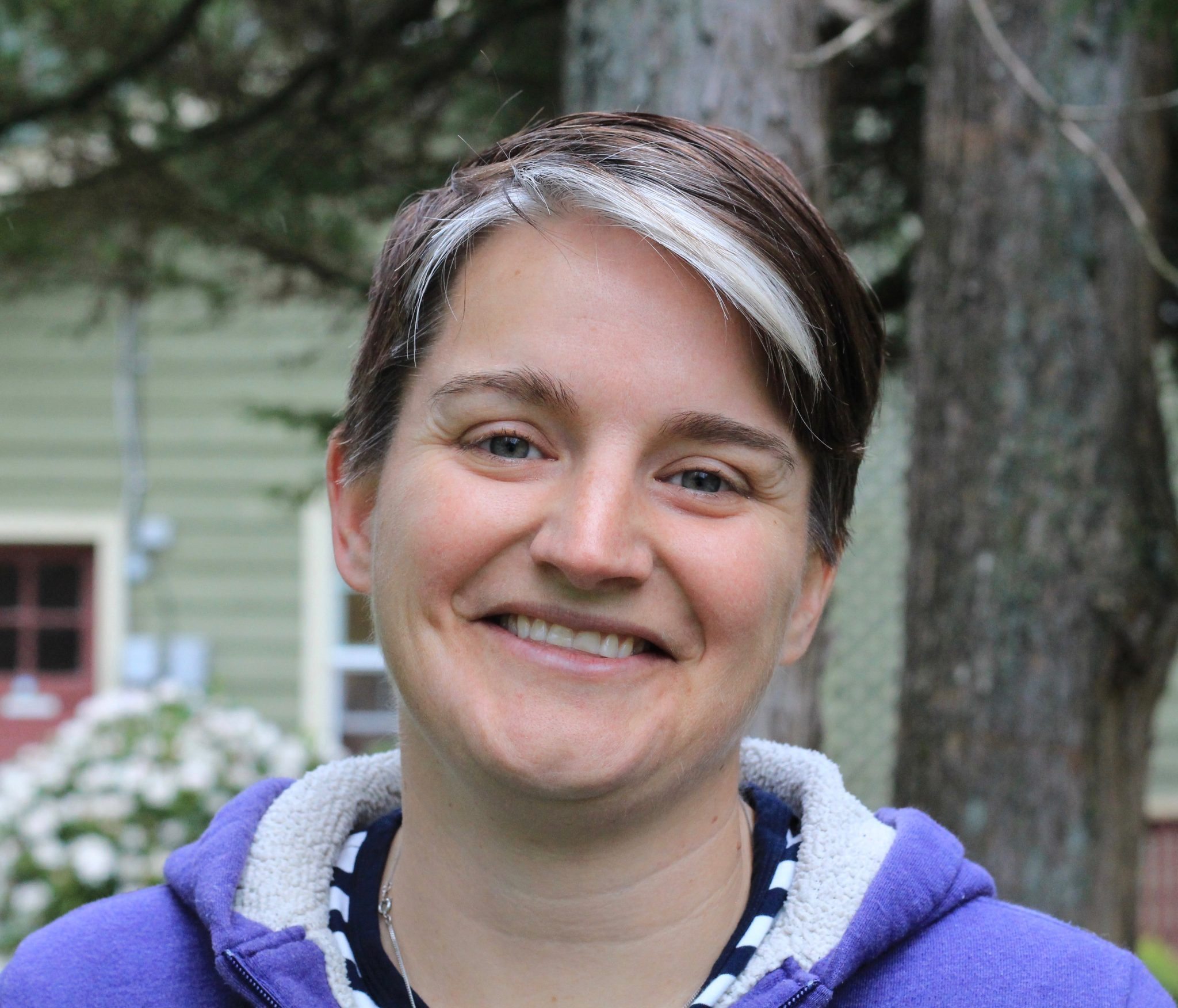 By Aimee Taylor

Between April 7-11, 2016, I spent four days in Abbotsford, BC with 30 people from across Canada who came together for Retreat Yourself BC, a retreat for young adults who are living with — or who have survived — cancer, and in some cases, their supporters as well. Young Adult Cancer Canada (YACC) is one of very few organizations across the world who works with this specific population.
It was fabulous not only to meet other young people who have been affected by cancer, but also to finally meet other young people with my specific type of cancer, which is so rare for people under 50. There were three of us with colon cancer! We even performed together in the talent show on the final night, along with another person with a different cancer who also had a colectomy. We called ourselves The Semi Colons!
One of the colon cancer survivors happens to live a four-minute drive from my house. I so wish somehow that I'd met her years ago as I was embarking on this diagnosis. There were also a handful of other young parents, with whom I was able to really tackle my feelings around what this disease means for me as a mother, and for my 3-year-old daughter, Alexa, in the long run.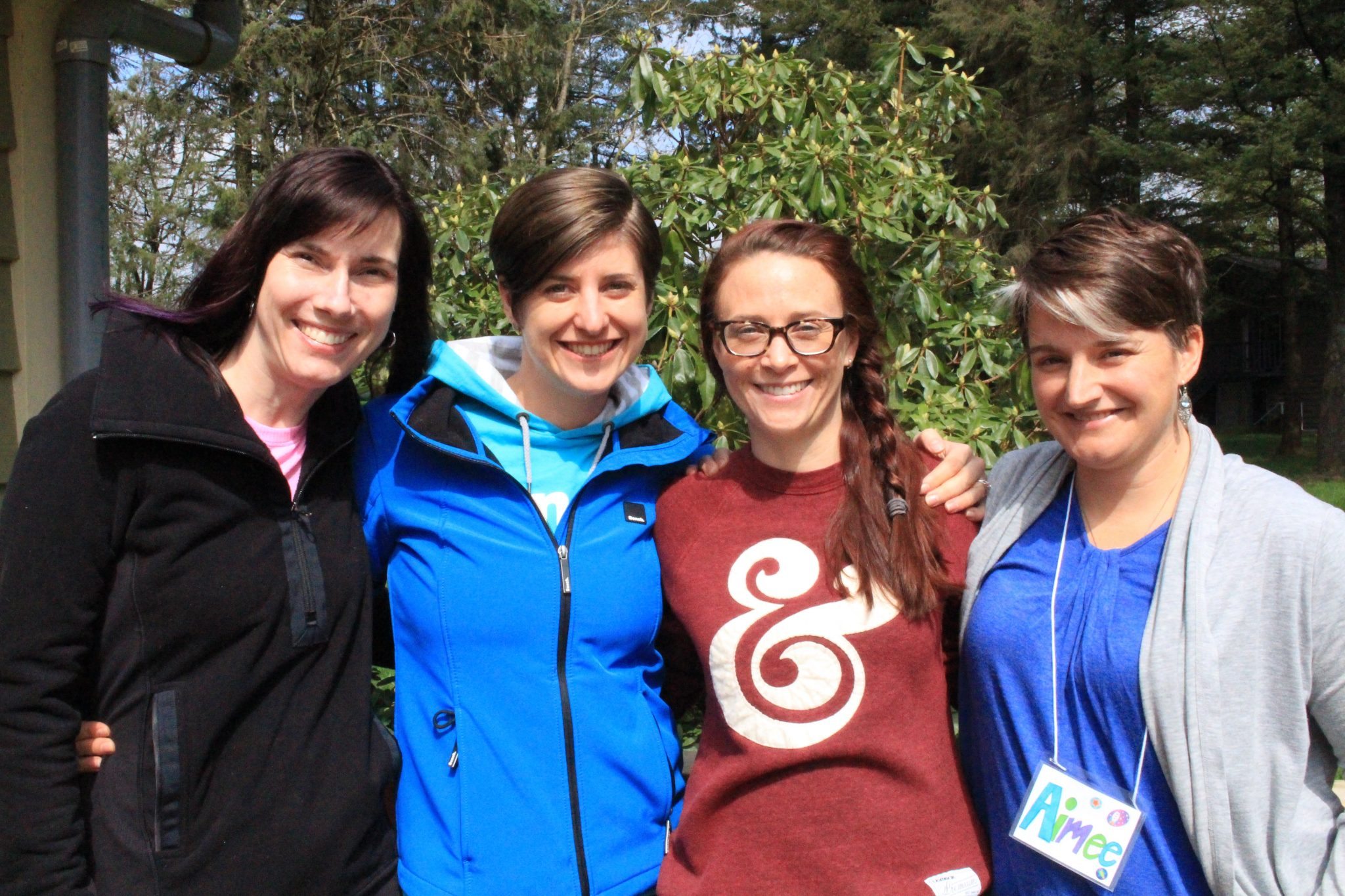 The laughter outweighed the tears, and though many of the sessions were intense, I welcomed them. There is such a strong urge — at least for me — to protect the people I love, and sometimes that means I'm not able to share my thoughts around my own mortality and my experience with cancer. With these other young people, we were able to freely discuss, among other things, everything from navigating insurance companies, to relationships, fertility, body image, identity, spirituality, self-care, the financial ruin that cancer brings to a young life, and of course all of the emotions around recurrence and dying. Cancer is SO different for people in young adulthood, and it is amazing to have an organization that acknowledges that and provides support for us.
There were five of us who were stage IV/terminal, and we had the opportunity as a small group to speak with a palliative care nurse for a few hours. One of the things I find the hardest about my experience is all the planning that goes into dying and how to balance that with hope of survival. It's a very fine line that trips me up quite regularly. It was so nice to know I'm not alone.
Though incredibly difficult to leave my daughter for the few days, I knew that I really needed to do this for me. Putting my oxygen mask on first, so that I can take care of her better, as it were. I've made some incredible friendships and have added many new members to my ever-growing family. I was so humbled by everyone's stories and go forward stronger in mind and body, grateful for an experience like this. Thank you YACC!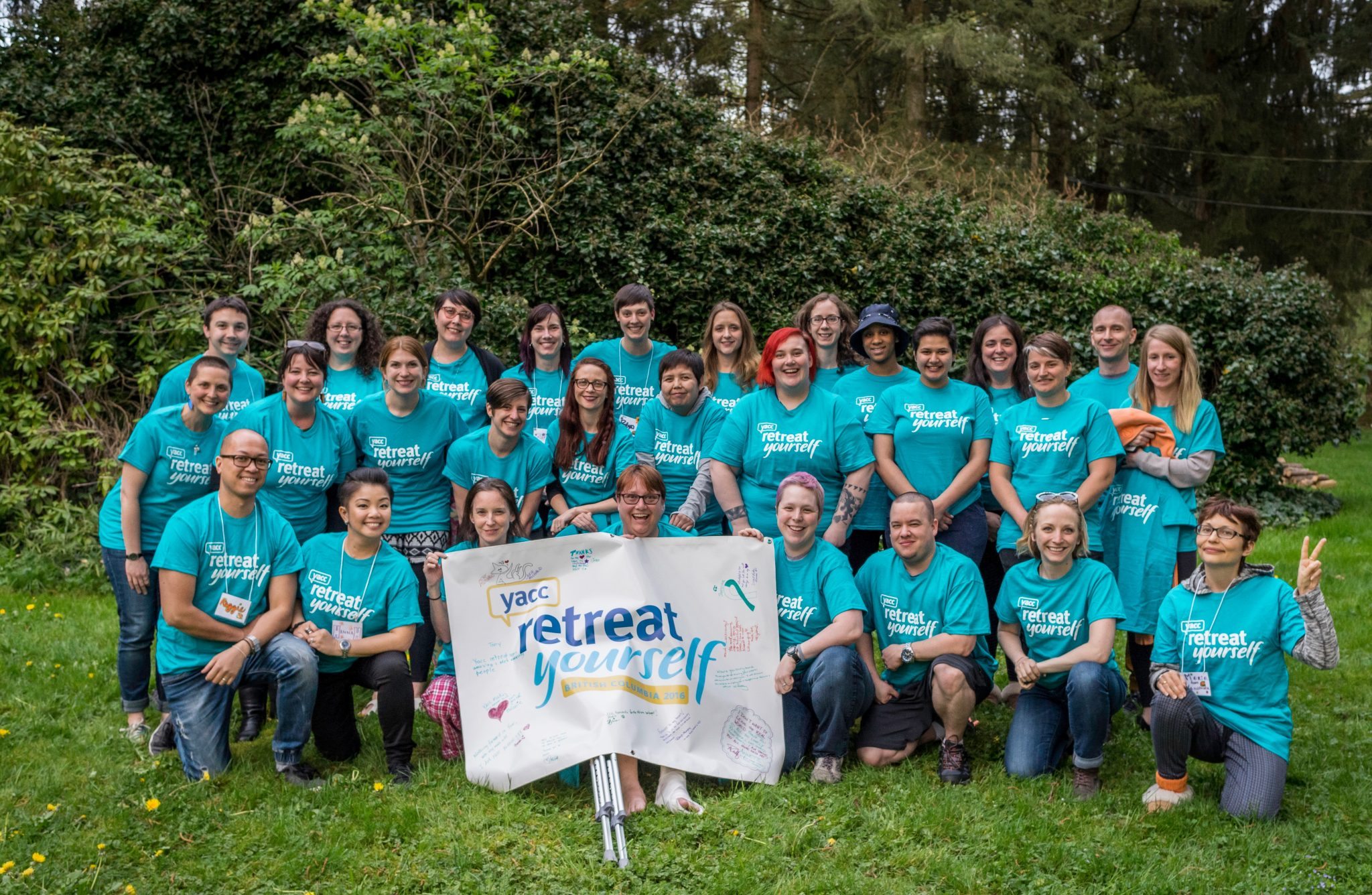 Special thanks
Thank you to Texas 4000 for your generous support which helped make this event happen!