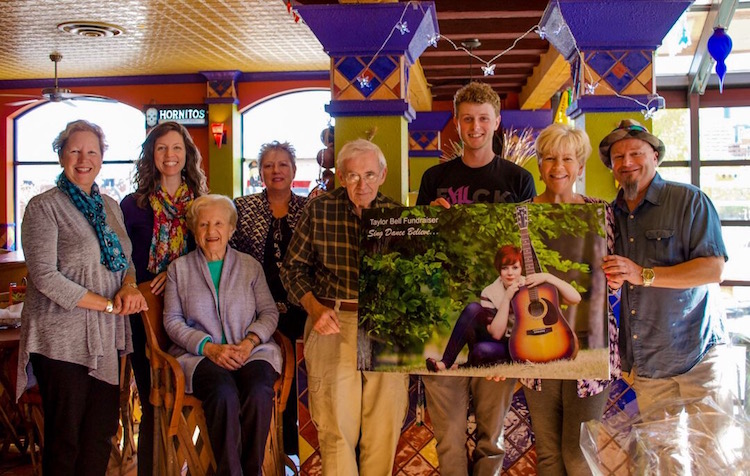 By Jacqueline Oulton-Bell
On October 7, 2017, around 100 people came out for the 3rd Annual Taylor Bell Memorial Fundraiser to enjoy the wonderful items that were so generously donated for our silent auction. We were able to raise over $14,000 this year!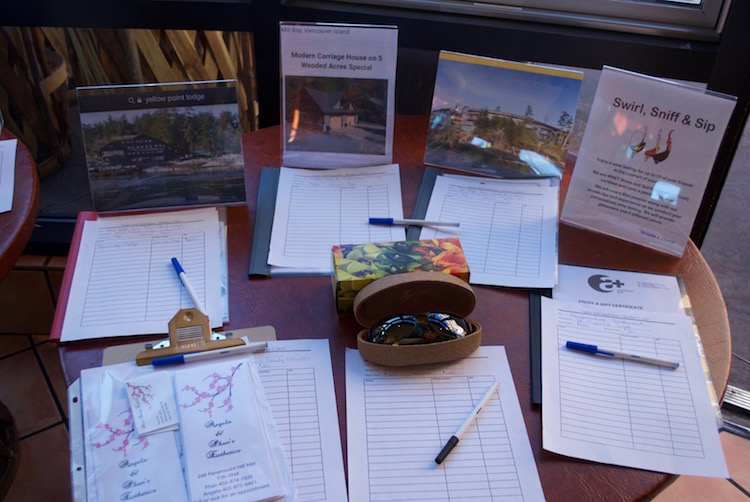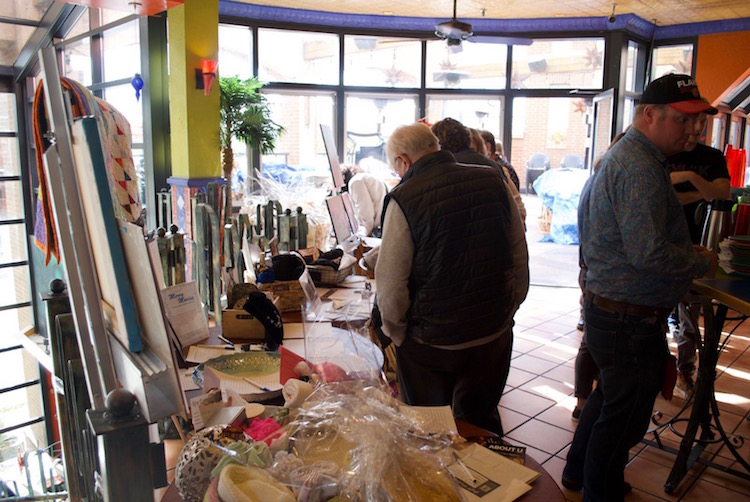 We were honoured to have representatives from Young Adult Cancer Canada (YACC) join us. Shannon Goddard came with her family to share her story and help us understand how much YACC helped and supported her as she lives with, through, and beyond cancer.
Once again, Air Canada donated two return tickets to anywhere they fly in North America, including Hawaii, Mexico, and the Caribbean. We raffled off the tickets and met our goal of raising $5,000! This money will be donated to The Tom Baker Bone Marrow Transplant Clinic right here in Calgary.It was very fitting that our winner  was the brother-in-law of our guest speaker!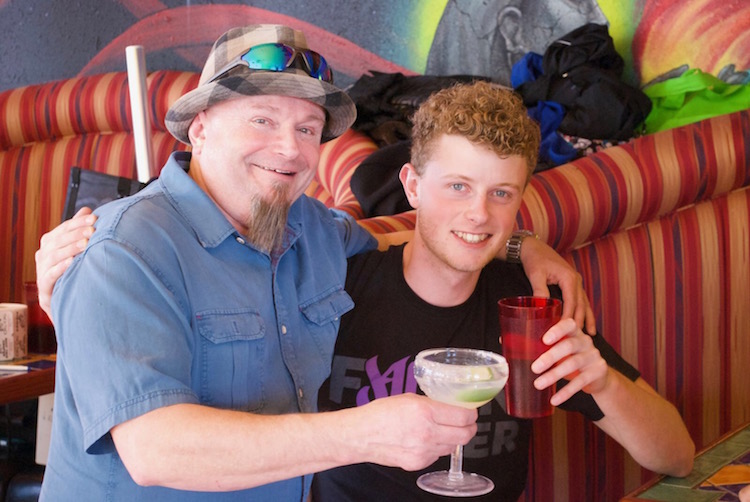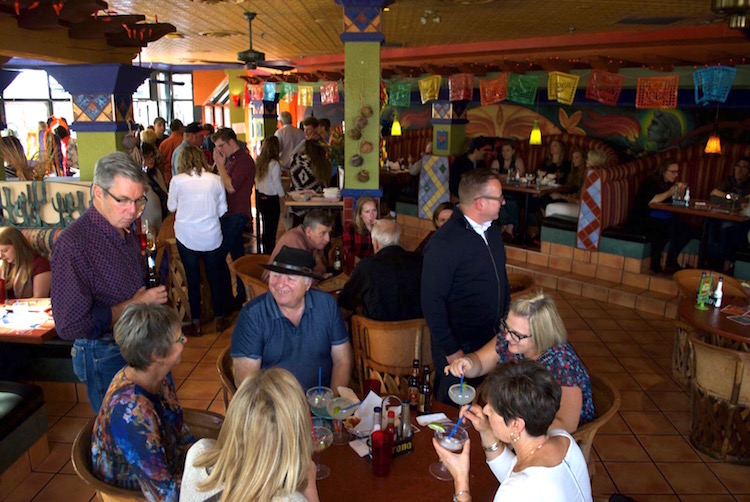 Our donation to YACC will be enough to send three young adults affected by cancer to experience one of their life-changing and incredibly supportive Retreat Yourself or Survivor Conference events.
We were also able to support the Youth Singers of Calgary. Taylor spent half of her life with the organization, and she was very passionate about the experiences it presented to her. We will be presenting them with an annual bursary that helps families who can't afford the fees for this great opportunity.
Thank you again to everyone who helped make this event so successful, helping us honour our beautiful daughter, Taylor, who we so tragically lost to acute myeloid leukemia, and thank you for helping us help other young adults who need it!
I would also like to thank my husband, Don; my son, Travis; and our incredible family, including Julia, Jane, Dennis, John, Gillian, my mother, Willa; and of course, our amazing group of friends — you know who you are. I love you all so very much. [Editor's note: We would also like to thank Jacqueline for all of her hard work and dedication again this year!]
Sincerely,
Jacqueline
In loving memory of Taylor-Marie